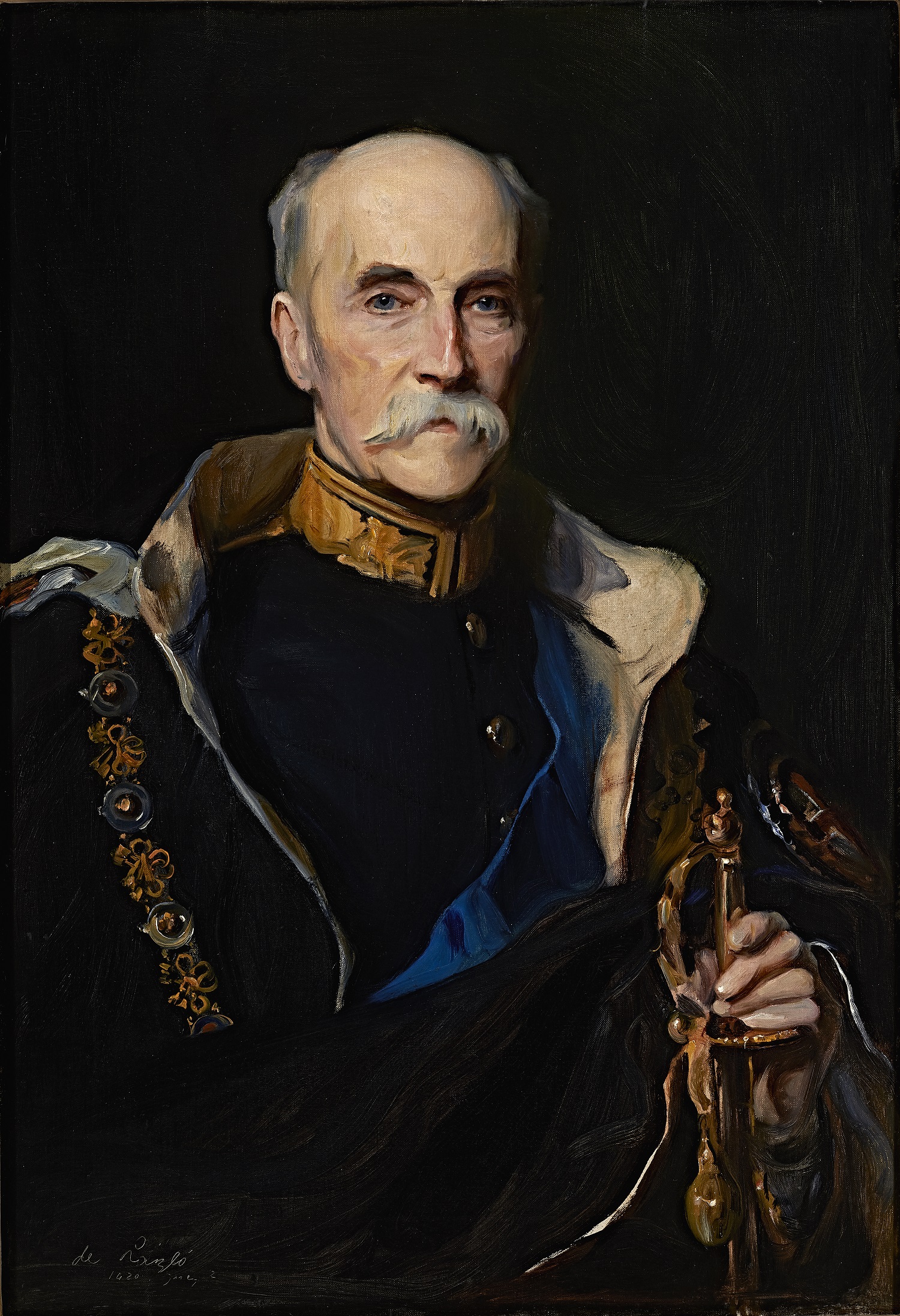 Lansdowne: The Last Great Whig
Presented by Simon Petty-Fitzmaurice, Earl of Kerry
Henry Charles Keith Petty-Fitzmaurice, 5th Marquess of Lansdowne (1845–1927), was one of the last hereditary aristocrats to wield power by virtue of his birth—and he used it to establish himself as a force to be reckoned with in British politics for half a century.
Simon Henry Petty-Fitzmaurice, Earl of Kerry, will discuss his ancestor and trace the long arc of Lansdowne's career, which included service as Governor-General of Canada, Viceroy of India, Secretary of State for War, Foreign Secretary, and Leader of the House of Lords. He will present the man and politician in the context of his era, offering insight into his own life and achievements and also fascinating details about his interactions with the leading personalities and contemporary events of his day. He will show how Lord Lansdowne was a moderate progressive, honest and courteous to the last, trusted by everyone, and struggling—as did so many of his class and generation—with the decline of British power that followed the end of World War I.
His story, based on private family archives, is that of a statesman who played a major role at a pivotal moment in the history of the United Kingdom.
St. George's Society members receive $10 OFF the standard ticket price! Contact us for discount code.
Main Image: Philip de László, 5th Marquess of Lansdowne in the robes of the Order of the Garter, 1920